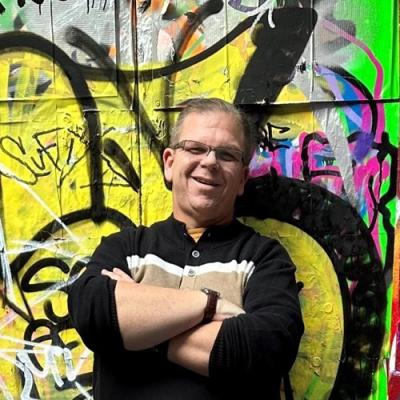 Chef Adam Moore
Culinary Revolutions
Adam Moore is ranked among the world's top corporate chefs, public speakers and TV presenter award-winning innovator and esteemed culinary judge internationally.
Adam began his chef's apprenticeship in hotel kitchens. He worked his way up through the ranks until he could set out on his own, running multiple branches of a restaurant chain in his hometown and beyond. In his pursuit of professional development, he's gained formal qualifications in pastry, charcuterie and butchery, food styling and food photography.
With nearly 30 years in the industry to his credit, Adam has worked in restaurants, foodservice, retail, food manufacturing, marketing, and sales. In the corporate sector, past employers include Mars Australia, George Weston Foods, Suntory, Kraft Heinz and Cerebos Foods, NAFDA Foods, Plant based Proform Foods and the multinational Campbell Arnott's. He's currently a Culinogist, and the Owner of his own business, focused on consumer-led recipe development, creating culinary trends, as well as creating and developing New product development and helping food and drink companies with their innovation.
Adam is a Research Chefs Association Certified Executive Chef (CEC) , A member of the Australian Institute of food scientists and a culinary judge for many national and international competitions in food like the Sydney Royal Fine Foods and more. He's an active member of the Global Research Chefs Association. He is a renowned industry mentor for young chefs.
Adam has a strong portfolio of TV and video appearances and presenter roles including Chanel 10 and Studio 10 and many more and writes for culinary magazines as well as maps out global food trends. In social media, Adam has a strong presence on social media with an Australian and international audience.