See you again on 2-5 September 2024 in Melbourne!
We have served another delight!
WE'RE ALL FOR FOOD
Foodservice
---
Get the full scoop on the latest menus, products, techniques and business practices that serve your business best. Join the biggest group of foodservice colleagues under one roof. There's no better place to find what your business needs than at a show tailored for your business.
Hospitality
---
Welcome to beyond just a warm welcome. Here you'll find the hottest business ideas and networking opportunities. The breadth of possibilities and insights extend to catering, aged care, education facilities, and quick serve venues. Placing you perfectly to explore, wherever you are.
Retail
---
Discover the detail in standout retail. Even more critical for businesses given the rise of digital. With the latest products from leading supermarkets, convenience, deli/gourmet and liquor players on display, you'll directly share the table with the industry's top names.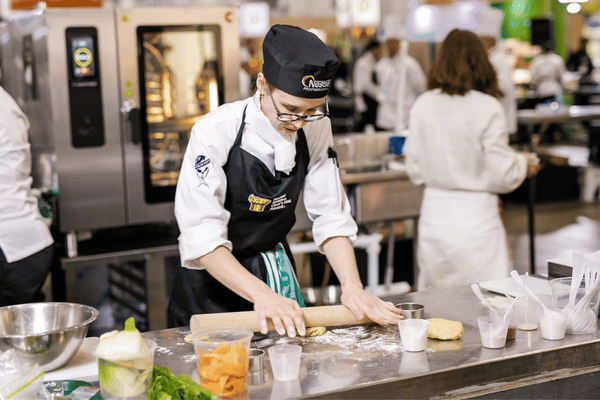 Bakery
---
There are no cookie solutions here. Mix with the baking industry's best who'll provide cutting-edge solutions for your business. Fine Food Australia showcases the latest technologies, equipment and new products to raise your profile ahead of the rest.