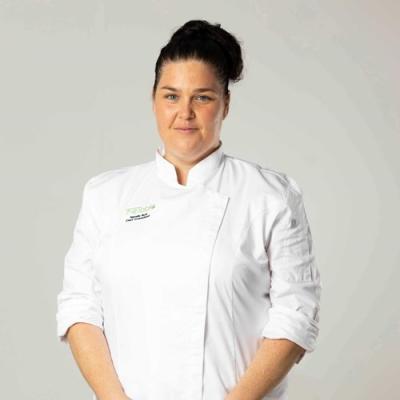 Natalie Bolt
The Table Food Consultants
My name is Natalie Bolt I am a my background is as a chef for many years.
In my cooking years I started to understand the environmental impacts our beloved industry creates.
This lead my self and my business partner to start The Table Food consultants, we are a consultancy that works with the food service industry to lessen food waste and food miles.
I have a great passion for this and I look forward to sharing it.