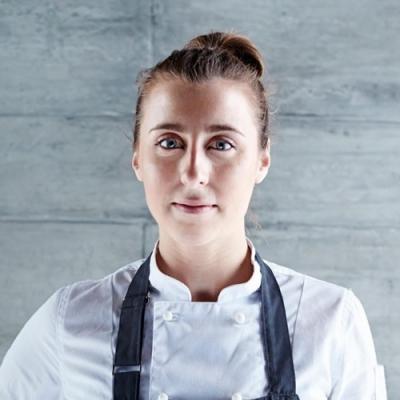 Jo Barrett is a decorated Chef, Baker, Author and fly-fisher with a passion for sustainability and seasonal produce. She earned a coveted Good Food Guide hat at Oakridge winery restaurant in the Yarra Valley in 2016, and retained it until she left in 2020. In 2021, she did a 6-month stint at Future Food System, the 87-square-metre home and urban farm in Melbourne's Federation Square.
Jo backs her culinary ambitions with prodigious skill. Her pastry and baking ability honed at Tivoli Road Bakery and culminating at the World Championship of Pastry in Milan after winning gold in Australia for Pastillage. Jo's expertise with traditional foods, such as cheese and salami, is also explored in her own publication, Have A Go Series.
Naturally Jo's passion for the outdoors extends to fishing, diving, and hiking, strengthening her connection to environments where food is grown and harvested.