Melbourne Food and Wine Festival MasterClass – Chefs to Watch
Clear your calendar for the biggest weekend on the global culinary stage, taking place in Melbourne. MFWF are joining forces with The World's 50 Best Restaurant awards for their signature MasterClass series, which will feature eight inspiring chefs whose restaurants are included on The World's 50 Best list. Here's a snapshot of three top chefs to look out for: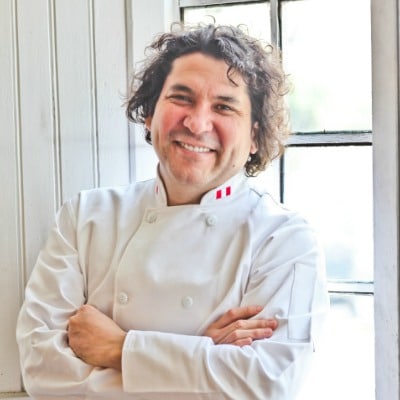 Learn from Peru's national hero, Gastón Acurio, who's been leading Peru's food scene for over two decades. He runs an expanding empire of 40 restaurants in 12 countries, including his flagship restaurant Astrid y Gaston which is No. 30 on The World's 50 Best list.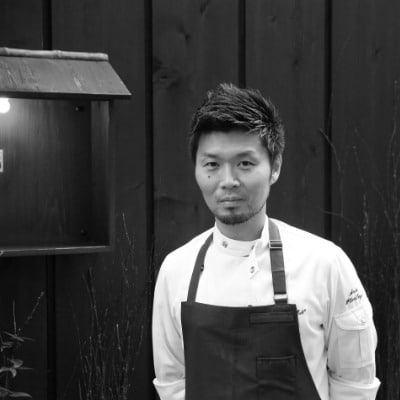 Watch Tokyo's rising star, Zaiyu Hasegawa as he prepares Japanese dishes in his unique signature style. His restaurant, Den, has developed a cult following for its playful take on modern kaiseki and is currently ranked No. 77 on The World's 50 Best list.
See Festival favourite and MasterChef Italia judge, Carlo Cracco, as he shares his secrets from the kitchen. Considered a pioneer of progressive Italian cooking, his restaurant, Ristorante Cracco has two Michelin stars and has been on The World's 50 Best List three times since 2007.
Don't miss out on this rare opportunity to watch and learn from some of the world's most extraordinary chefs. To find out more and book your tickets.
Sat 1 April & Sun 2 April, Watch and Learn tickets only $35.